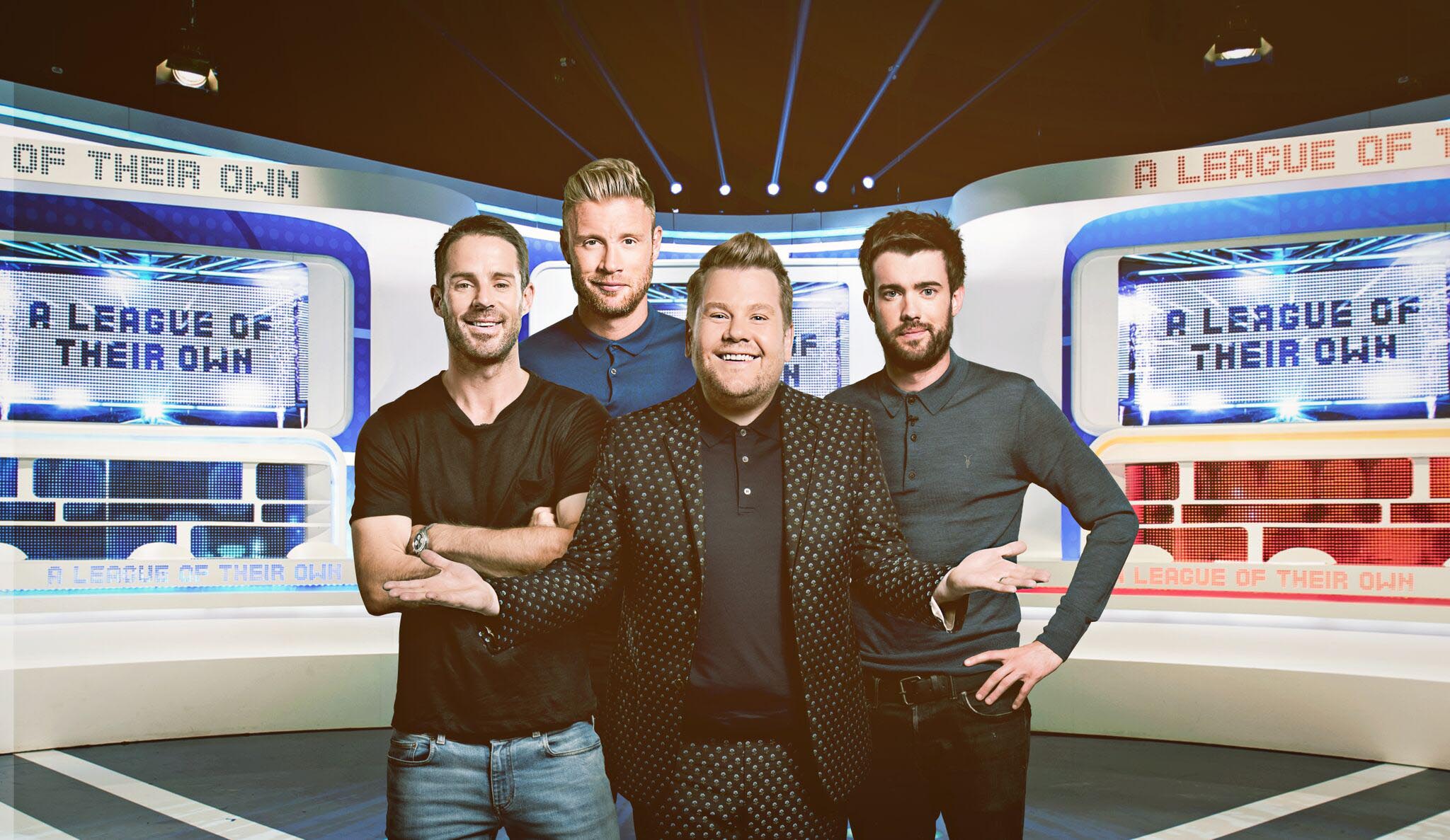 About A League Of Their Own
IJPR has led the press campaign for Sky 1 HD's BAFTA-winning entertainment series since 2010. With more than 11 series, A League Of Their Own is firmly established as one of Sky's highest-rated entertainment shows. 
IJPR handles all unit and transmission publicity for the series including press junkets, unit and specials photography, and exclusive set visits. We secure print and broadcast talent interviews and place news stories, clips and photography throughout the series run.