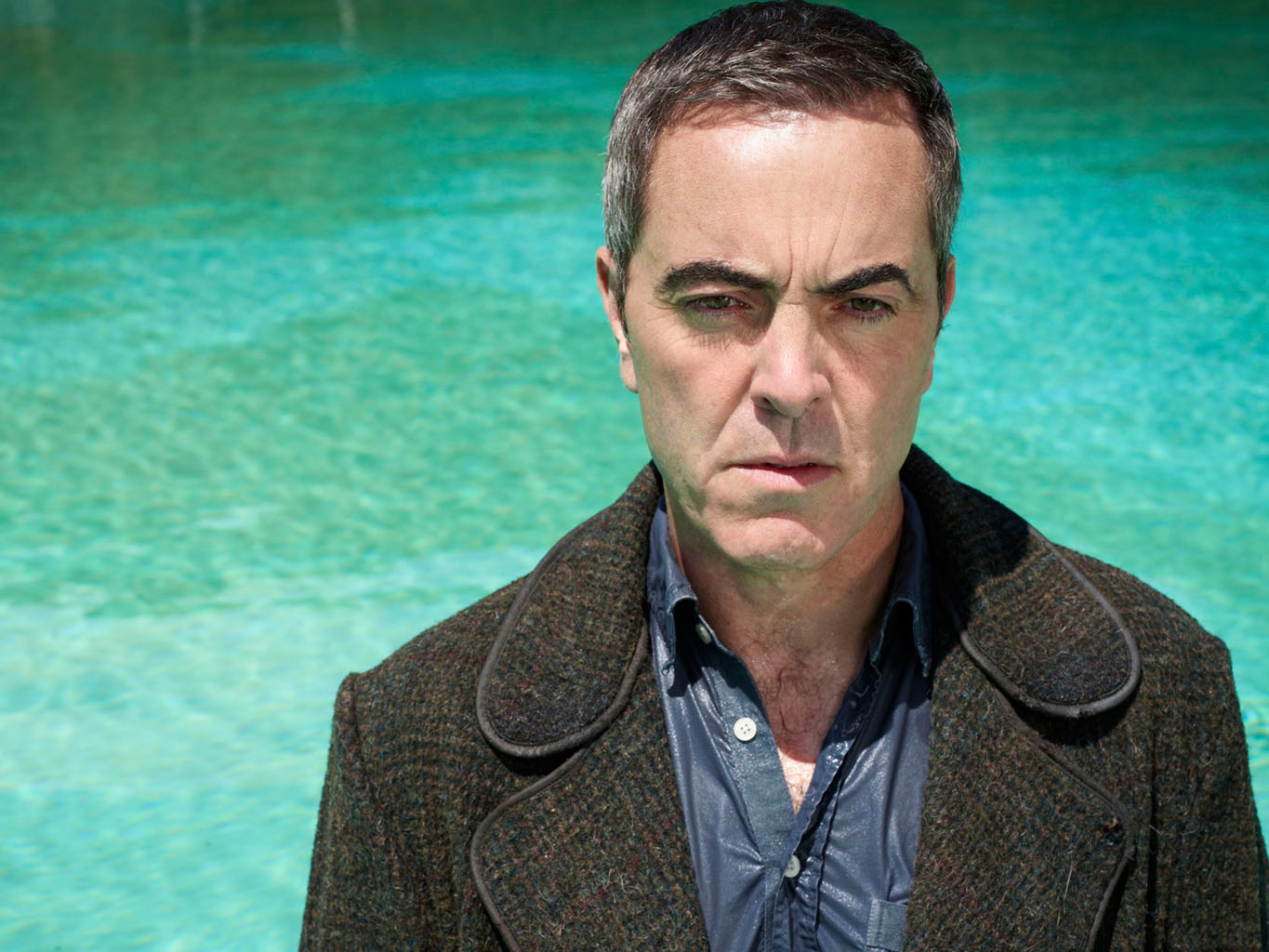 The Missing was the first commission for New Pictures in association with Company Pictures. IJPR was retained to manage all unit publicity, photography and marketing activity and to be the central point of contact for publicity requirements for the BBC in the UK, Starz in the US and All3Media for international territories.
In addition to handling all transmission UK publicity, including press junkets, photo shoots and broadcast opportunities, IJPR liaised with All3Media and Starz to accommodate EPK and photography requirements on set. IJPR were also the point of contact for Belgian and French broadcast partners.
For launch, IJPR arranged a screening for opinion formers at the recently opened Ham Yard Hotel. We also took the three lead cast members for a week of publicity in Los Angeles for US broadcaster Starz and arranged a week-long publicity tour in Australia for the Australian launch of the series on the new BBC First channel.
Critically acclaimed, The Missing has subsequently been nominated for Golden Globe, BAFTA, and Critics Choice Awards.