Ian Johnson
Ian is the founder and managing director of IJPR. He founded IJPR in 2006.
In his previous work at the BBC, Ian was Head of Publicity for Drama, Entertainment and Film from 2001-2004 and was Head of Special Projects in Publicity from 2004-2006.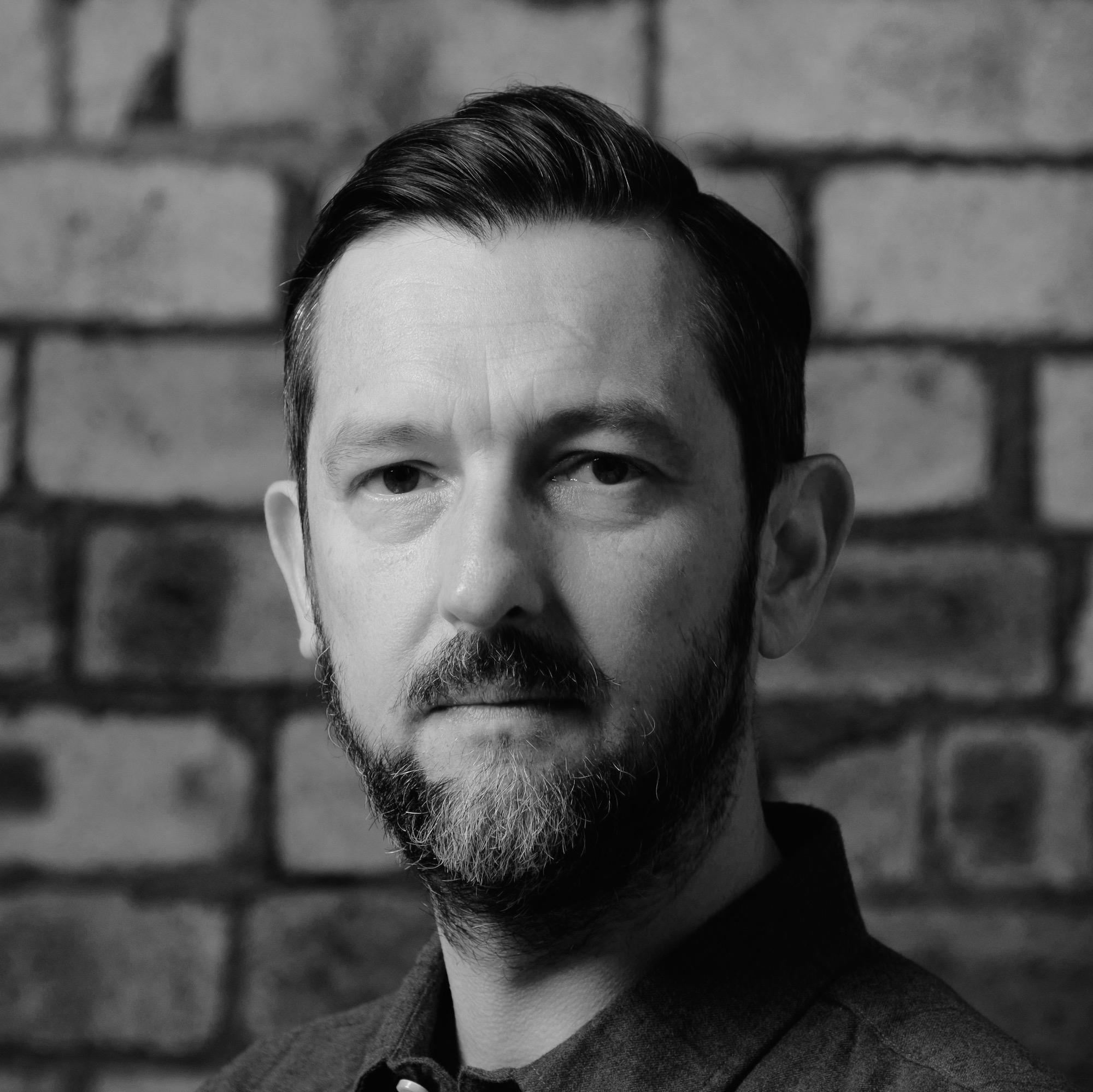 Chris Worwood
Chris worked at Channel 4 in the Picture Publicity team for 20 years and as Chief Picture Publicity Manager for the last 15 before finally leaving in 2015. He joined IJPR as Director in 2016.
Chris set up IJPR Cymru in 2017 based at Wolf Studios Wales in Cardiff to work across productions there as well as the rest of Wales.
Jeni Noel
Jeni's recent projects include Call the Midwife, The Missing, The Hollow Crown and red carpet management for TV Choice Awards.
Jeni has worked in entertainment PR since 1998. She has previously worked with Premier PR, Comic Relief, BBC Continuing Drama and Dennis Davidson Associates.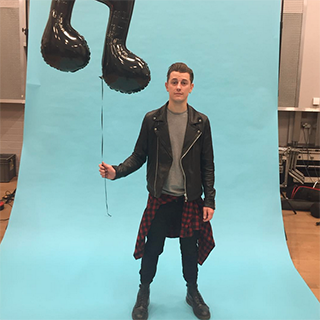 Rich Cain
Rich's recent projects include leading the press for The Voice UK, Mum, and the revival of Cold Feet.
Rich joined IJPR in 2008. His previous work includes launching comedies such as Rev, Him & Her, Friday Night Dinner and Raised By Wolves, as well as working on E4 dramas Skins and Youngers.
Sophie Spirit
Sophie joined IJPR with three years of TV and entertainment PR experience. Her current and upcoming projects include Rellik (BBC One), Strike Back (Sky 1), Lucky Man (Sky 1) and Who Do You Think You Are? (BBC One)
Her previous projects at Premier PR include BBC One dramas Ordinary Lies and SS-GB, Britain's Next Top Model (Lifetime) and Comedy Central's Drunk History, Impractical Jokers and FriendsFest.
Nikita Chaudhry
Niki joined IJPR in 2017 and assists on all projects. She is a graduate of Drama from the University of Bristol. Last year she worked on A League of Their Own (Sky1), Back (Channel 4) and series 7 of Call the Midwife (BBC One).
Chynna Sampson
Chynna joined IJPR in 2014 as an intern and assisted the team across all projects including The Voice UK. For the past two years she has been at Thames TV where she worked across the publicity campaigns for The X Factor, Britain's Got Talent and Britain's Got More Talent. Chynna has now returned to IJPR and now works on projects such as The Widow (ITV), Origin (Youtube Originals) and The Imitation Game (ITV).
Liam Jones
Liam graduated from Aberystwyth University in 2015 with a joint honours degree in English Literature and Film and Television. Liam went on to work in commercial and public broadcasting with BBC Radio Wales and Nation Broadcasting Group.
He joined the newly formed IJPR Cymru based at Wolf Studios Wales, Cardiff in 2017 as an assistant publicist and social media co-ordinator working across Bad Wolf's A Discovery of Witches.
Jamie Shaw
Jaime joined IJPR in 2017 as Executive Publicity Assistant to Ian Johnson and the IJPR team. He previously worked on Doctor Who, assisting showrunner Steven Moffat and Executive Producer Brian Minchin.
Photography
Working closely with showrunners, producers, broadcasters and international distributors we create imaginative and memorable photography to an agreed brief and budget. We also commission all unit and specials photography and manage delivery and approvals.
Events
Bespoke events for our clients tailored to project, target audience, budget and brief, ranging from awards ceremonies to industry debates and from influencer dinners to high profile premieres.
International
We have a proven track record of working with international broadcasters and distributors on shows which have been sold all over the world, including a wide range of US clients. The team at IJPR have arranged press junkets in the UK and abroad and organised visits by the Hollywood Foreign Press Association.
Unit Publicity
Building strong relationships with on-screen and production talent, IJPR get the most out of a production through collaboration and mutual respect, providing exceptional access and producing engaging behind the scenes materials including press packs, fan videos and more.
We are looking for a highly-motivated, confident and conscientious individual to join IJPR Cymru in Cardiff. Contract: Temporary, Full-time (6 months)Start date: June (TBC) Closing date: Friday 3rd May Key responsibilities will be: Capturing assets and content on set...